Being unique
is your superpower
Joulun parhaat hyötylahjat
4.–10.12. saat 10 %:n alennuksen osasta tuotteitamme. Alennus näkyy ostoskorissa ja kassalla, ei tuotehinnoissa.
BLACK FRIDAY
10 % discount off the entire order, check out the products!
You will see the discount on the checkout page!
The most popular products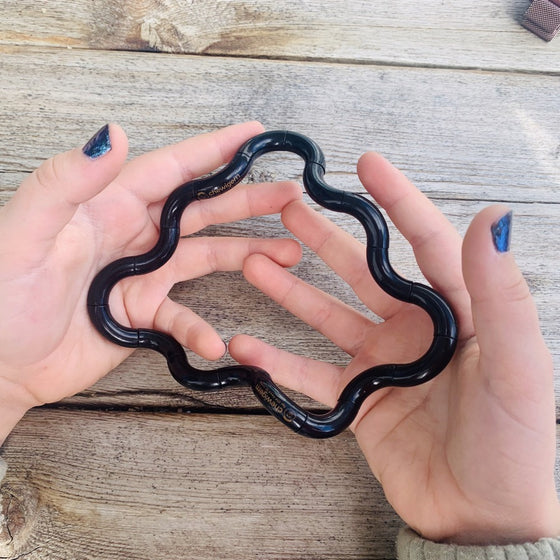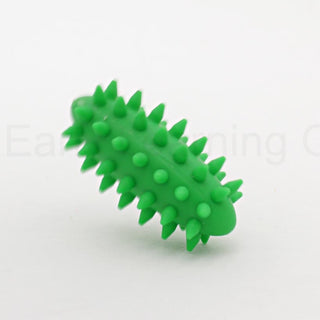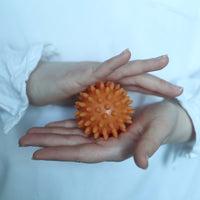 Concentration
Check it out
Suitable for individuals who have difficulty concentrating and find different situations stressful.
Show products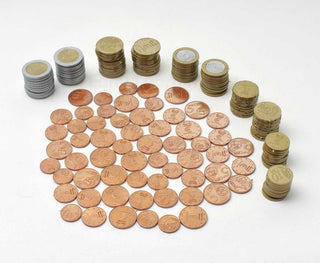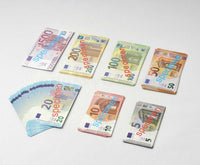 Help with math
Mathematics
Learning is more fun and concrete with the right tools and methods.
All products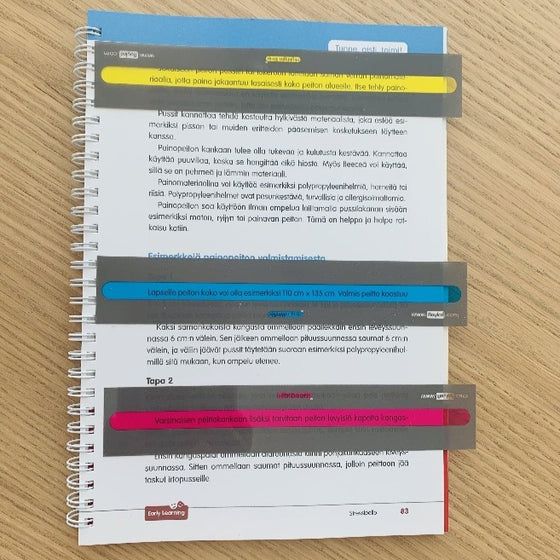 Helps in learning to read
Reading
Usually child learns to read during the first school year. If learning to read is delayed, it affects learning other subjects in school. Here are some good tool that can help!
See products
Don't take our word for it
★★★★★

We bought pencil supports for our child and now the right pencil grip comes by itself. The child is also able to hold the pen longer in her hand when the grip is right and there is a soft support under your fingers!
★★★★★

11 years old girl says the reading strip makes reading much easier!
★★★★★

Top product! Helped with nail chewing. Our other child immediately wanted the same for himself. It feels nice even in my own hand.
★★★★★

Addictive and suitable for children in different ages. Wonderful.
★★★★★

For my 6 year old autistic boy who senses things with his mouth, he fell in love with this completely. Good size, not too small - he has it always with him. Easy to clean. Great product! Big recommendation for the product!
★★★★★

Game for all ages! I bought the game because I had played it once before. There were several different ways to play the game! Also 3 years old liked to look at the pictures.
★★★★★

It's purrfect. My daughter 11 years
"EVERYBODY IS A GENIUS. BUT IF YOU JUDGE A FISH BY ITS ABILITY TO CLIMB A TREE, IT WILL LIVE ITS WHOLE LIFE BELIEVING THAT IT IS STUPID." - ALBERT EINSTEIN